PC Componentes e Sistema operativo
Industrial Motherboard with Intel® Bay Trail J1900 Quad core 2.0GHz CPU.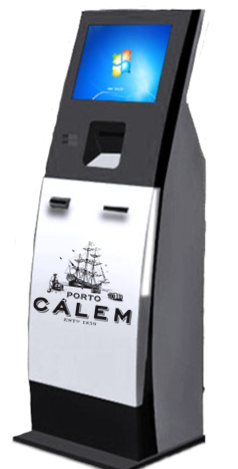 RAM: Kingston DDR3 4GB.
SSD: 128G SSD SATAⅡ 2.5.
PC power supply: ATX/Power adaptor.
Built in: Graphic card, Net card, 6 RS-232 Ports, 6 USB Ports, 10/100MB(RJ-45) LAN port, LPT port, Audio Port.
Version of Windows 10 64 bits.